Tags
Related Posts
Share This
Site Legal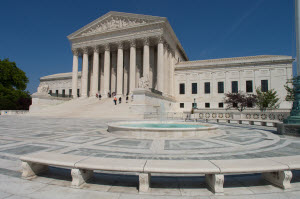 Copyright laws protect the Site's software, documentation, electronic text and image files, audio and video clips, and other material, including reproductions of works of third parties, other restrictions may also apply.
Henry B. Freedman  retains all rights, including copyright, in data, image, text, and any other information contained in the Site (except for Licensed Works) which are referred to collectively herein as the "Material(s)." Copyright and other proprietary rights in the Materials may be held by individuals and/or entities other than this site. Henry B. Freedman expressly prohibits the copying, display, publication, distribution, modification, or exploitation for commercial or other purposes of any protected Material(s) on the Site.
Any party wishing to use any of the data, text, image or other files included in the Materials from the Site must request and receive prior written approval from the following:
Henry B. Freedman
Rights and Reproductions
Tel: 703 569 9560
For E-mail click here.
Permission for use is granted on a case-by-case basis at the sole discretion of Mr. Freedman. A usage fee may be involved depending on the type and nature of the proposed use.
Without limiting the foregoing, all Materials on the Site are provided "As Is" without warranty of any kind, either express or implied, including, but not limited to, the implied warranties of merchant liability, fitness for a particular purpose, and/or non-infringement. Many of the trademarks, service marks and logos (collectively, "Trademarks") displayed on the Site, are registered and/or unregistered marks of Henry B. Freedman . The Trademarks of third parties may also be displayed on this Site. Nothing contained in the Site should be construed as granting, by implication, estoppel, or otherwise, any license or right to use any Trademarks displayed on the Site without written permission of Henry B. Freedman or any third party that may own the Trademarks displayed on the Site.